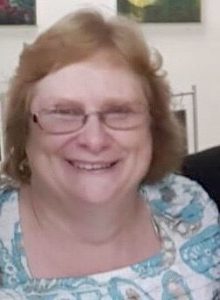 The woman behind BG Books, Janet Youse, has been with The Palette & The Page since its very beginning in November of 2009. Janet is from Elkton and with her love of reading has accumulated numerous books over time. It has been a dream of Janet's to open a gently used book store in downtown Elkton.
There is a beautiful selection of gently used books at 50% to 70% off of the original cover price for adults and children at The Palette & The Page. The book collection offered rotates constantly, so be sure to check back often, especially around the various holidays when Janet puts out books related to those special days!
Artwork images on this website is the property of the individual artists represented
and cannot be used or reproduced without the permission of the artist.